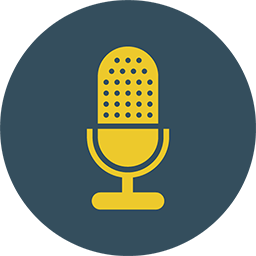 Advertising
We have excellent relationships with the media and have a unique understanding of which will work best for you. This is supported by our ability to obtain excellent rates and the very best late space deals. We are not contractually tied to any media group, which means the advice we give is for your benefit, not to enable us to meet targets.
Regular communication with the media means we are always kept informed of relevant features and are able to offer clients the opportunity to advertise within these features and enjoy the benefits dedicated editorial can bring.
As a full service agency, we are able to design, produce and traffic artwork very quickly. This quick turnaround ensures you can take full advantage of late space opportunities and meet the tightest deadlines.