Welcome to Inventive Marketing
Advertising and marketing specialists for the travel and tourism industry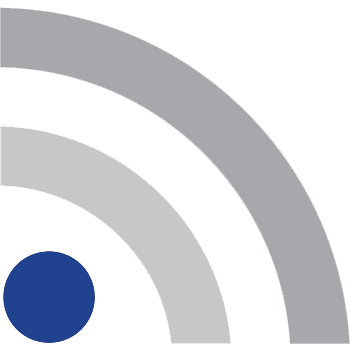 ---
About Us
For over 20 years we have specialised in communication – telling people why they should buy our clients' products and encouraging them to do so.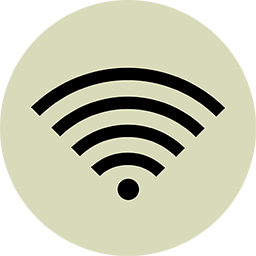 Marketing
Branding & evolution, point of sale.
---
We Make Marketing Easy
We make the promotion of your company and services as straightforward as possible. By co-ordinating the whole process, we take away the hassle- you remain in complete control of the marketing, but we manage every aspect. We will work within your own budget, analysing your unique requirements and then recommending solutions to fulfil them. This can include media buying, advert design, producing brochures and building websites- plus anything and everything in-between.
---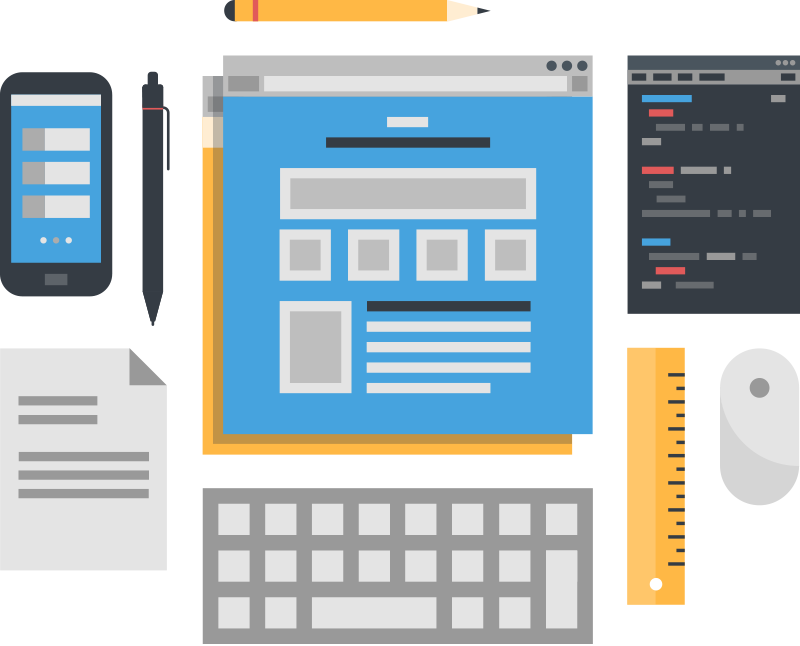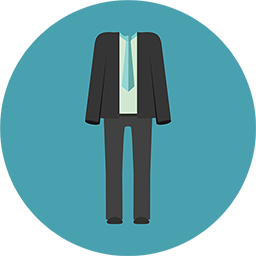 Our clients have a name, not a number, and enjoy tailored solutions to their individual marketing requirements. We take pride in the relationships we build with clients as we understand how important it is to fully understand your business.
Above the line, great relationships with the media result in us being able to secure the very best advertising rates, feature information and late space opportunities on behalf of clients.
Below the line, our in-house studio designs eye catching, creative, response-generating artwork for media, brochures, direct mail and websites.
This fully co-ordinated, all encompassing service simplifies your marketing and brings a 'joined-up-thinking' approach to the promotion of your company – saving time, saving money and making the most out of every enquiry your marketing generates.
Get In Touch
We'd love to hear from you.
01271 828220
The Coach House
Lenwood Road
Northam
Bideford
Devon
EX39 3PL
---